Who I am and my capabilities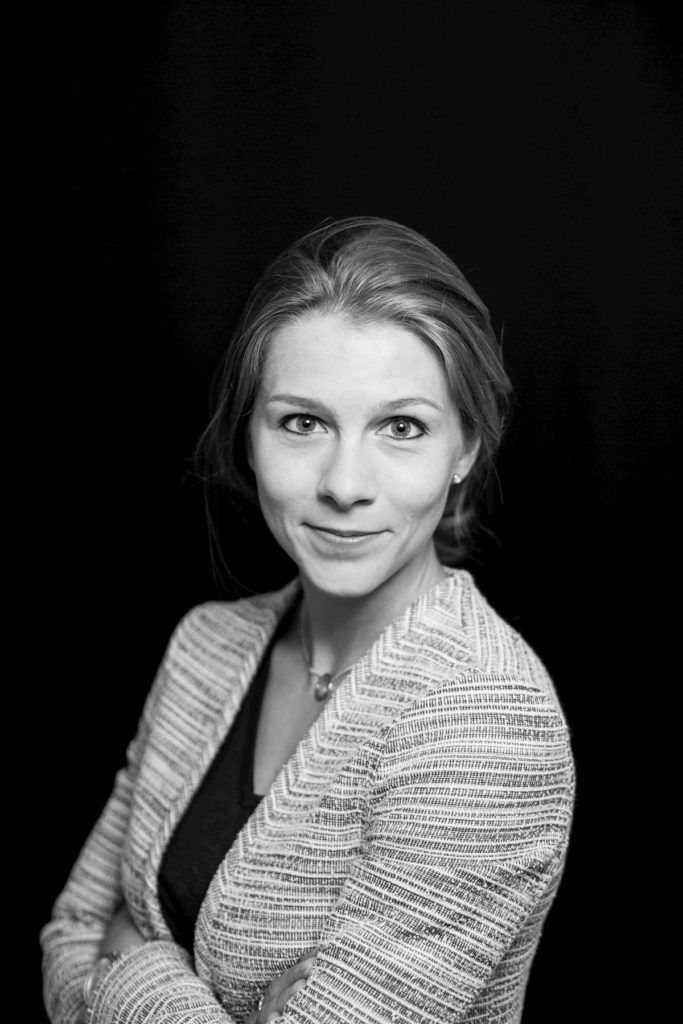 Isis Hauck is my name and I am 33 years old. After working in the human resources department of a Berlin-based internet company, I have worked in recent years successfully as a consultant and coach for an innovation agency. I supported large corporations and small companies and helped them to become more innovative and agile. The goal was always to find a new way to deal with the growing challenges of an ever faster changing society as well as new market and customer requirements.
In transformations and change processes, I worked with teams of various sizes and hierarchical levels and learned that change has to happen primarily on a personal level in order to be effective.
You can find more information about my career on my LinkedIn profile.
Individual Coaching/Group Coaching
Organizational Development
Human Resources / Talent Management
Intercultural Skills / International Experience
I was just about to take a new path and start my own business with a focus on blockchain technology when the world seemed to stop and the events, meetings and social contacts we were used to suddenly were no longer possible. The current lockdown lead to gradually letting go of the tension and agitation of everyday life as a founder, in order to reflect on the essentials and to think pragmatically. Talking with friends, families and colleagues, I also felt their acute need for reflection and reorientation.
My experience and the knowledge of methods and (digital) tools that I have acquired as a transformation coach in recent years are the perfect prerequisite to support individuals and teams to (re)invent themselves from home for a future unknown to us.
I see a world in transformation, in which people develop continuously by trying themselves out, copying, reinventing themselves, being successful or less successful and experiencing ups and downs. We are active, organize ourselves in groups, create projects, companies, associations and pursue goals. What sets us apart is that we are creative, always find ways, always learn, always go on – sometimes walking more slowly, but never stopping. Only in the intervals in which we move more slowly, in the apparent pauses, can we reflect, learn consciously from experience, and deliberately develop ourselves further.
In a certain way, humanity is currently experiencing a moment of pause, a slow progress, involuntarily though, but it must be understood as an opportunity. It is a chance to look inside, learn and make new plans on a grand scale. Not to stand still, but to make a start in a new phase of more conscious action and great development.